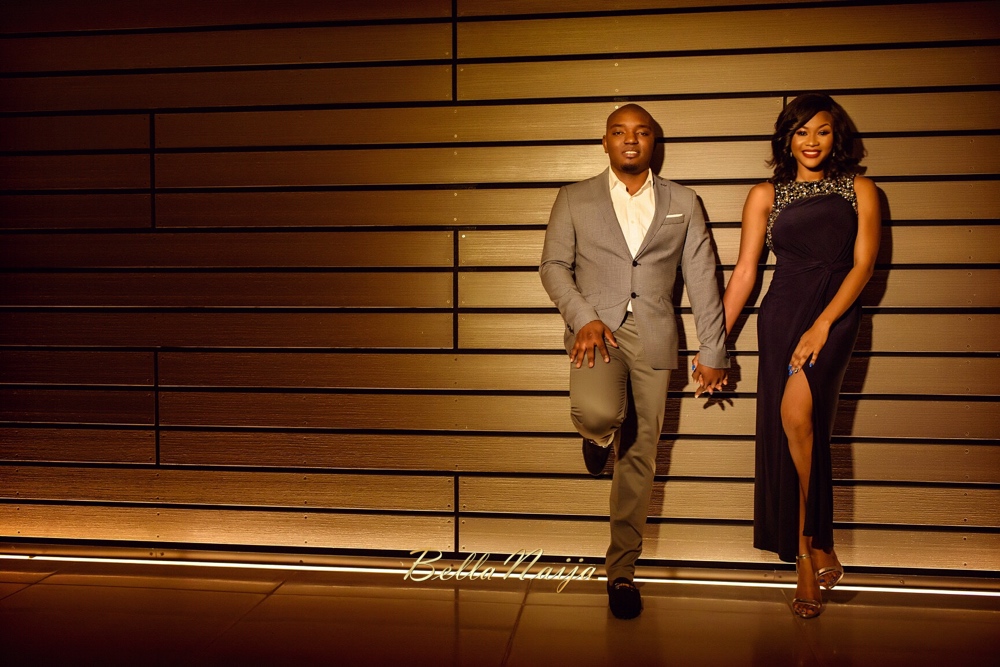 Finding love online certainly isn't a new concept, which follows this saying you can find love where you least expect it. I found this love story scintillating,so i decided to bring it here. Congrats to them. Read below.
CEO of Foston Musik, Foston Utomi
the record label of
Patoranking,
is getting married to
Ajoke,
who is is on her way to becoming a chartered Quantity Surveyor.They are proud parents of a baby boy Kendrick.
Here's their love story and pre-wedding photos.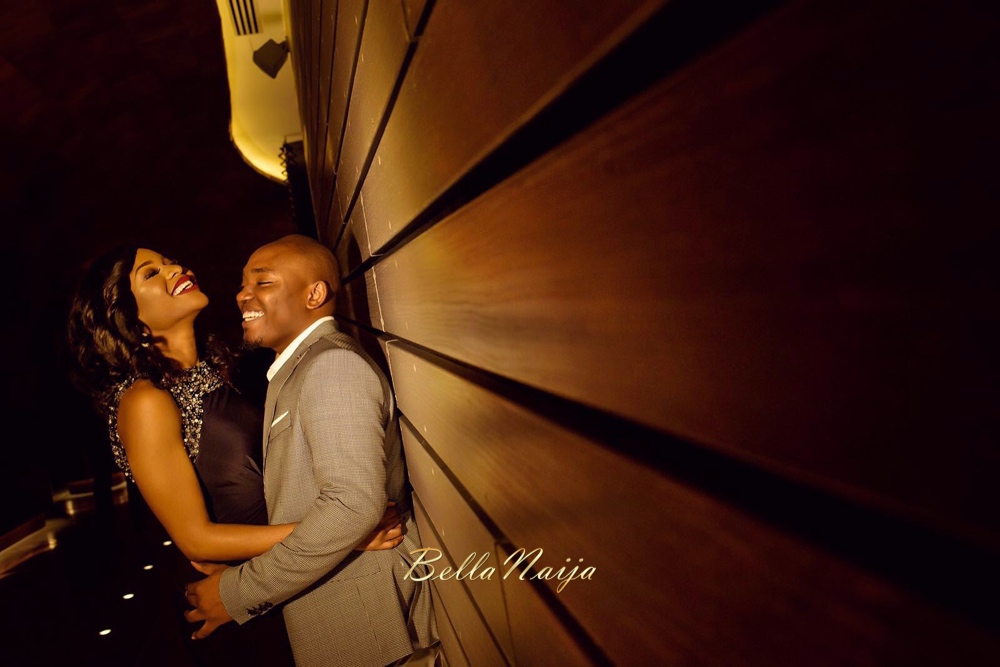 Our Love Story
from the bride, Ajoke
I wanted to share our story – to reinforce the fact that love can be found anywhere and contrary to popular belief "social media love" is not "unserious love". As you've probably guessed by now I met my fiancé on Instagram.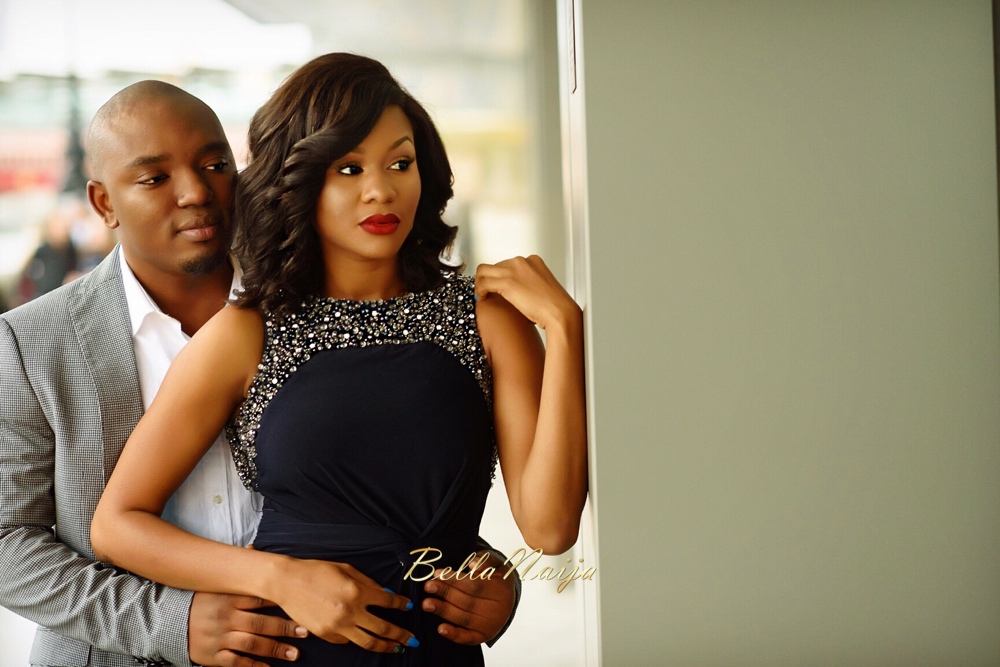 After exchanging some DMs I agreed to give him my phone number. He was out of the country on holiday at the time,but we had some real nice daily conversations over the phone during his absence. The day he was due to arrive he called & was like I really wanna meet you so I'm gonna come see you straight from the airport!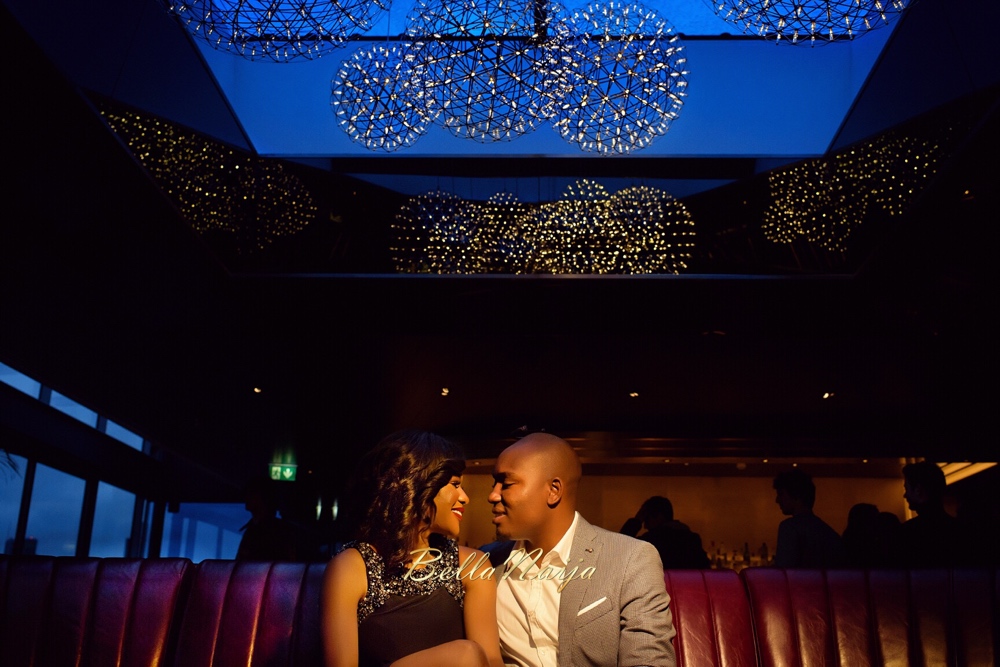 So we met over drinks and for some reason when he asked me to accompany him to inspect a new house completed in his absence that he was anxious to see that night I agreed; partly because I'm in the construction field but mainly because strangely, I trusted him!
And I was right to, we were supposed to spend mere minutes at the house but we ended up spending the whole night talking, about everything,it was like we had known each other for years, it was magical!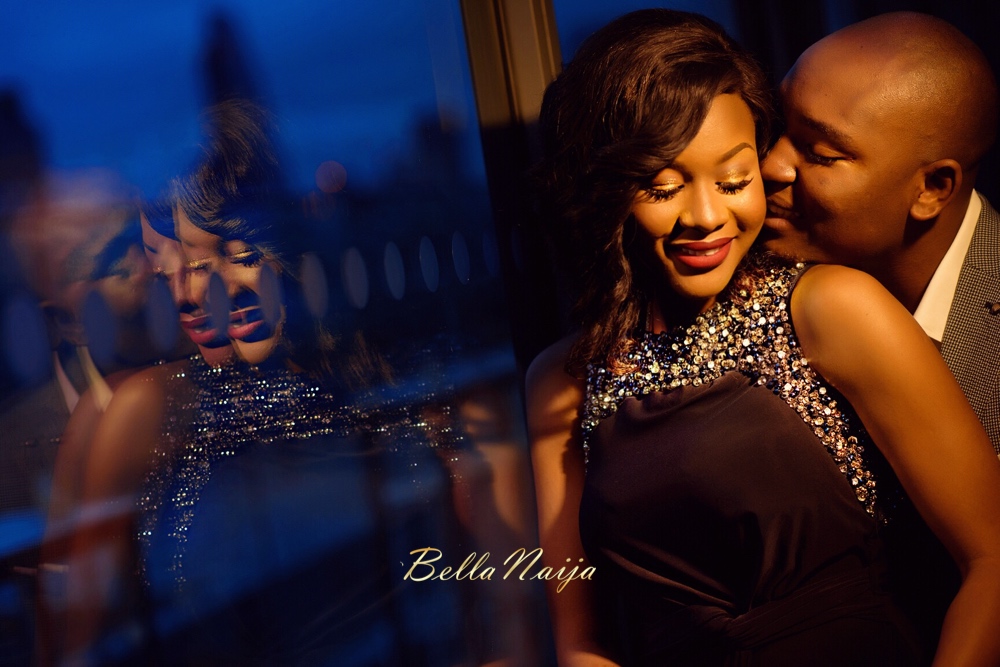 Fast forward two years, I was in my finals and we were pregnant – we made the choice to keep the baby amidst fire and brimstone from my dad and school & he held my hand through it all.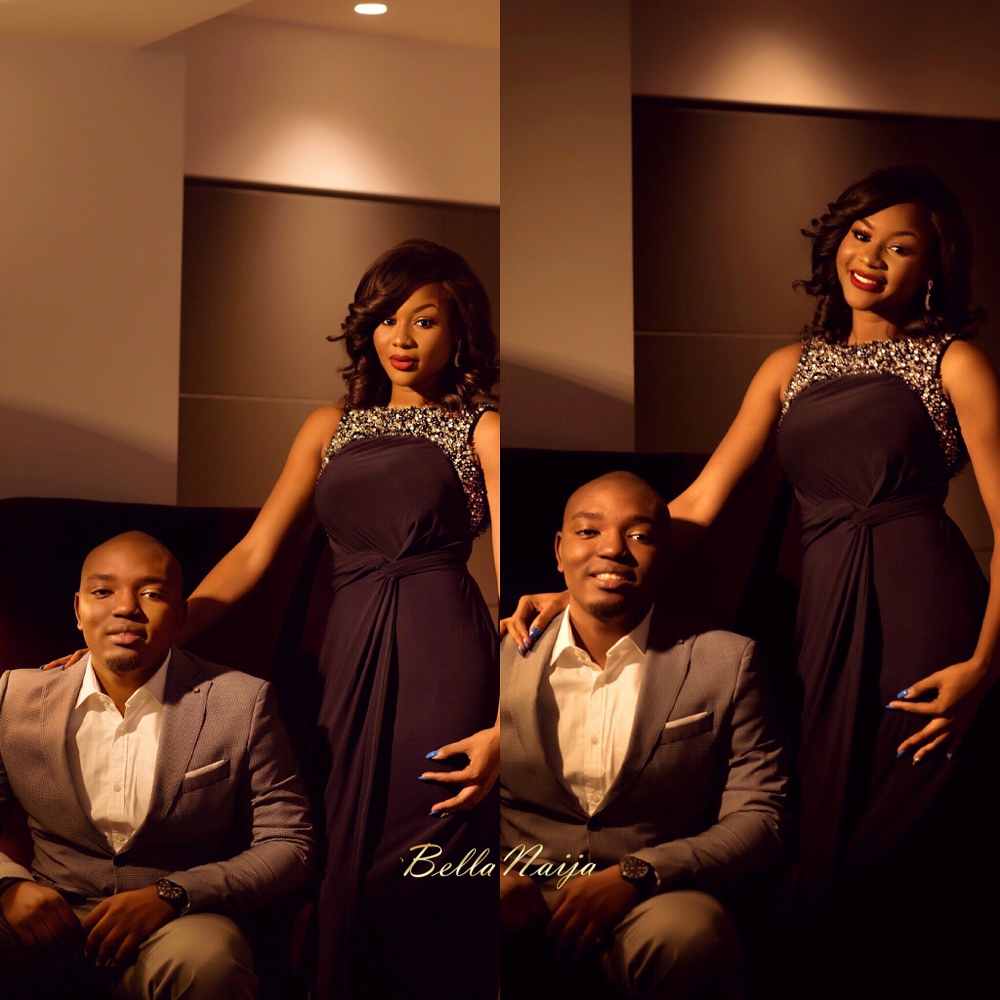 I love this man so much it's ridiculous! He is my best friend. An answer to a prayer I never even knew I said. He is not the most romantic guy in the world, but he tries and puts in a daily effort to make me happy and make our relationship better than it was the day before, and for this reason I know I'm marrying the right person.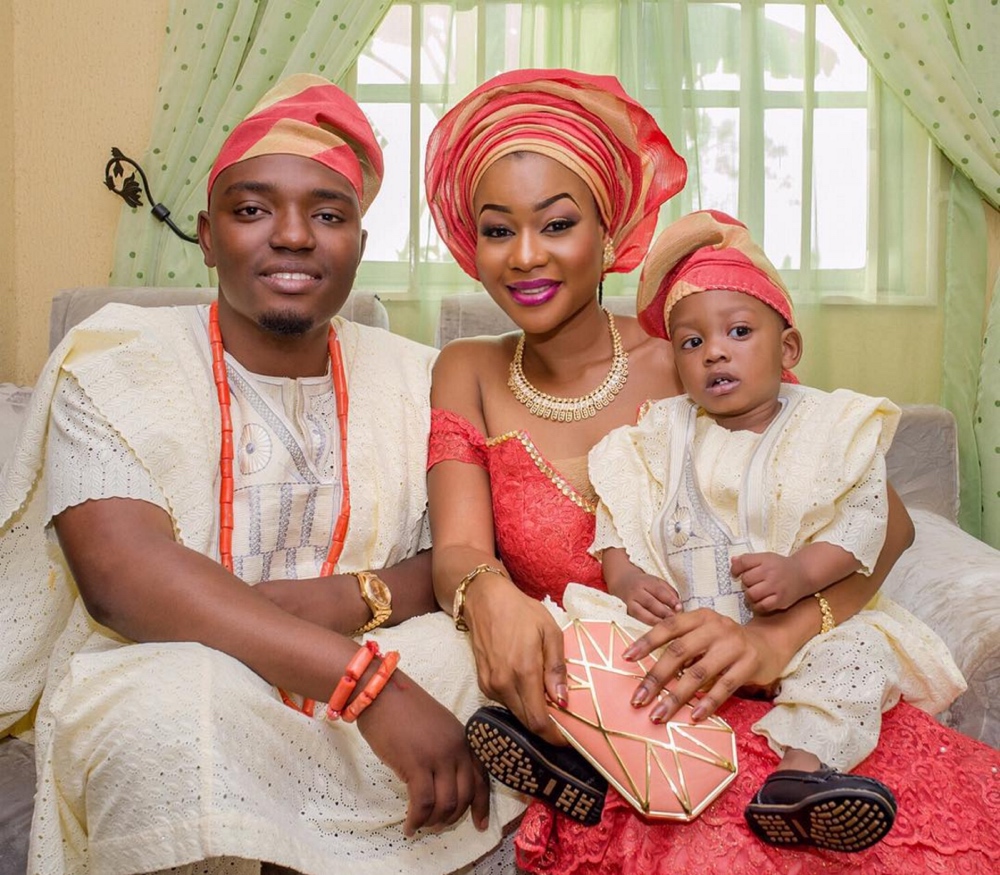 Culled from Bellanaija.....